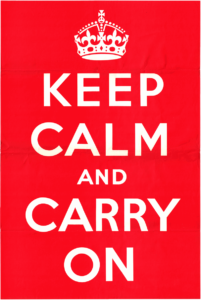 A meme is a word coined by biologist Richard Dawkins to describe "an idea, behaviour, or style that spreads by means of imitation" (see its Wikipedia entry).
An Internet meme is one that is spread via the Internet, that is often humorous, and includes an image and a catchphrase.
The London Evening Standard newspaper have collected "17 working from home memes that sum up everyone's mood right now".
For more memes, see: "17 working from home memes that sum up everyone's mood right now", Emma Clarke, Tue 24 March 2020
Credits
Main image from the video from BBC North West, March 10, 2017